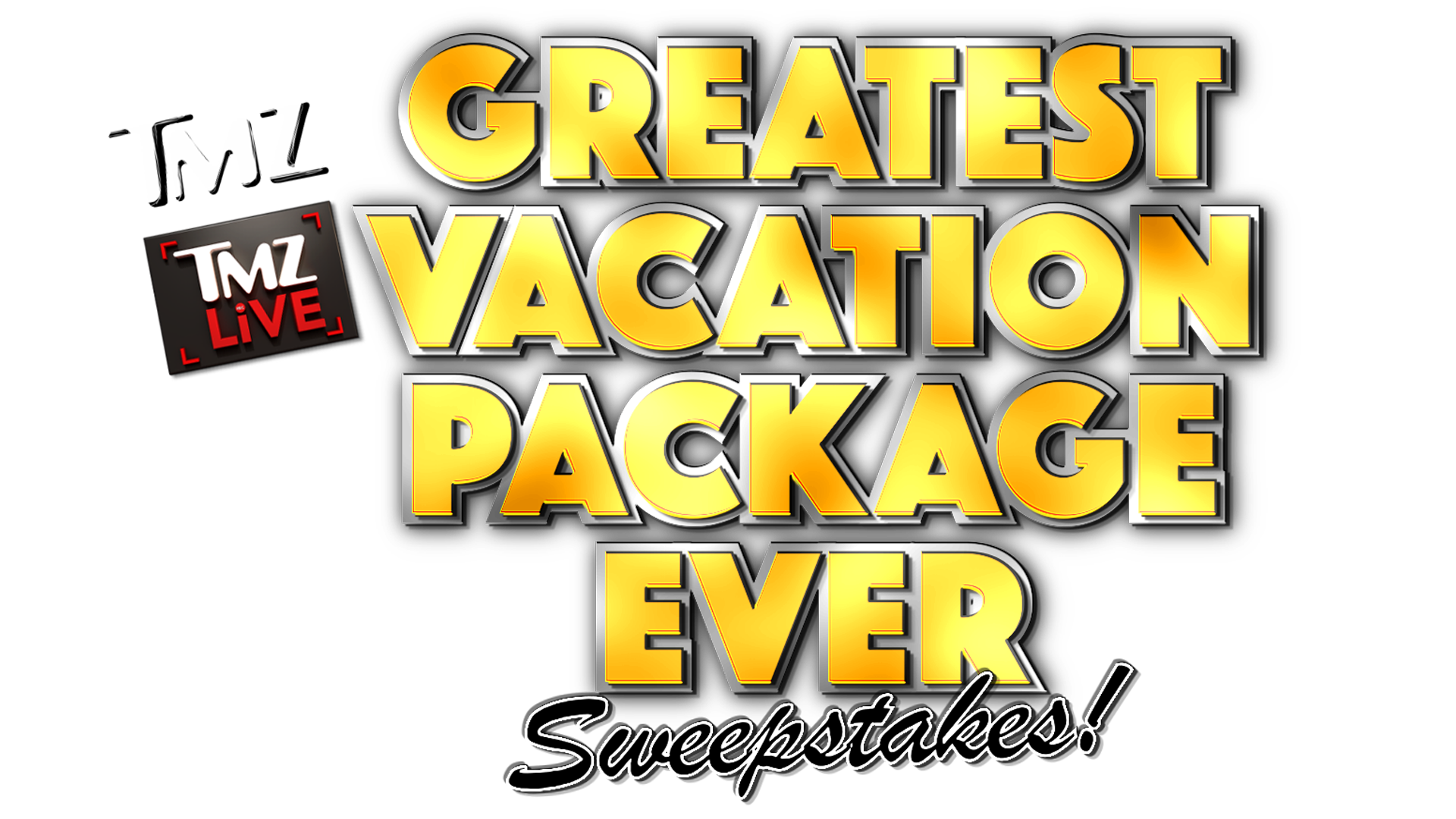 TMZ's Greatest Vacation Package Ever Sweepstakes is over & we picked the winner! Grand Prize was over 4 weeks of vacation in the world's best destinations provided by Wyndham Rewards®! and $8000 spending cash!
Travel the World with Wyndham Rewards!
From weekend road trips to getaways of a lifetime, Wyndham Rewards® makes vacationing easy and rewarding. Earn points on everything from hotel stays and car rentals to online shopping. Then redeem your points for unforgettable stays at over 50,000 hotels, vacation club resorts and vacation rentals worldwide along with tours, activities and more. One lucky winner will receive over 1.2 million Wyndham Rewards points, plus $8,000 cash, unlocking unforgettable stays and experiences in destinations like the ones below.